Welcome to our website!

Guangzhou Fengya Lighting Equipment Co., Ltd.
Address: No. 74, Beiyu Street, Yagang Village, Shijing Town, Baiyun District, Guangzhou
Tel: +86-020-36381918 (Working time)
Fax: +86-020-36371916
Working time: 9:00-18:00 (Beijing time)
email: info@fengyalight.com
Contact: Contact:Teresa Dong
Tel: +86 15889945238
Skype: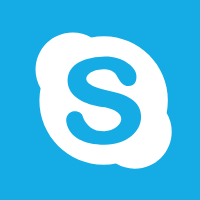 fengyalight
WhatsApp: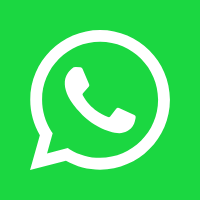 0086 15889945238
Email: teresadong@fengyalight.com
Pls feel free to inquiry us!
We will reply you asap!