Auto confetti machine / color paper spray 1800w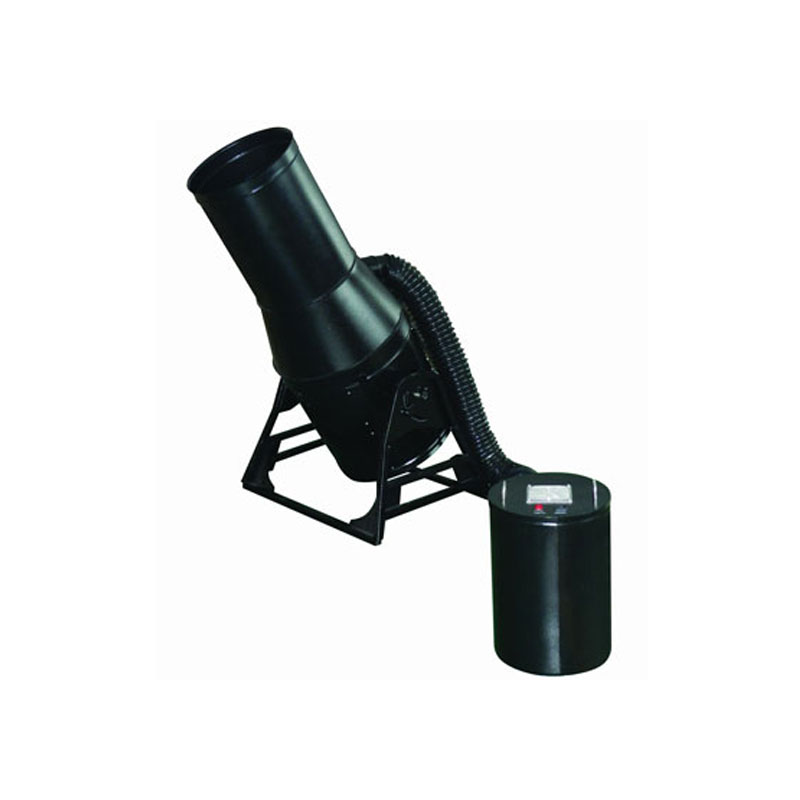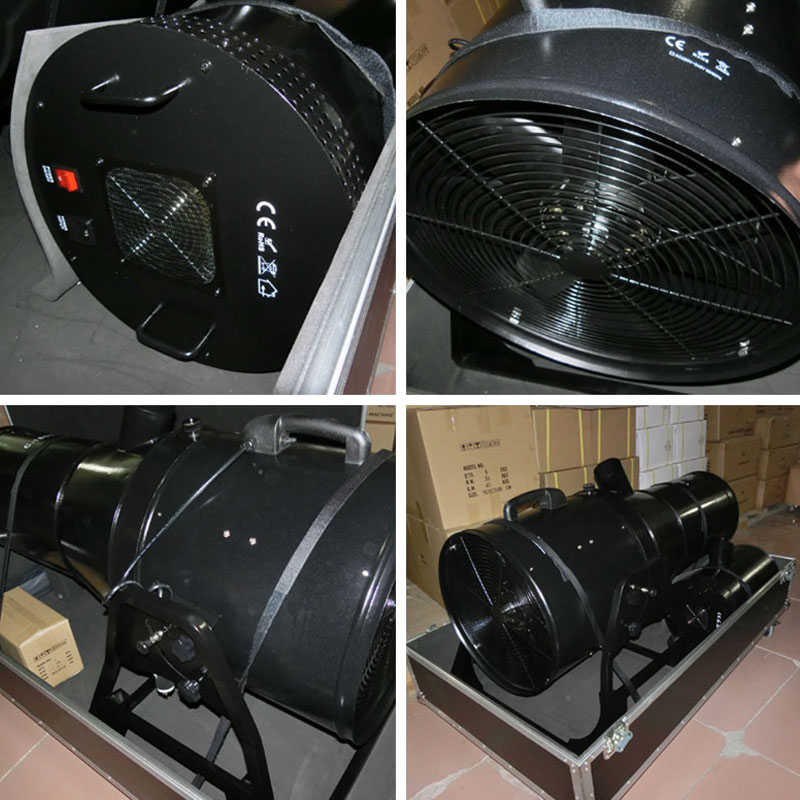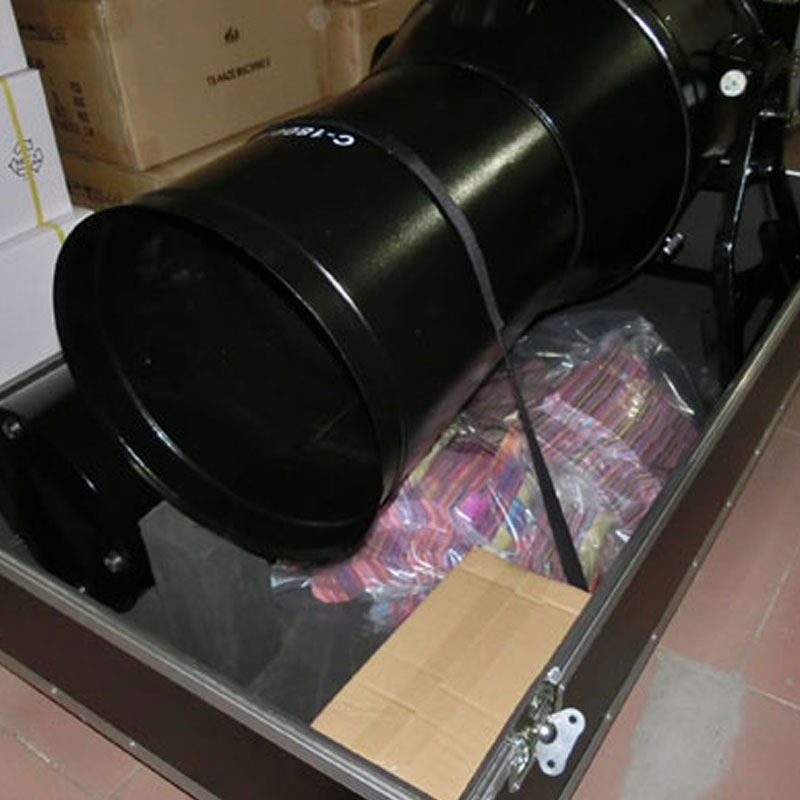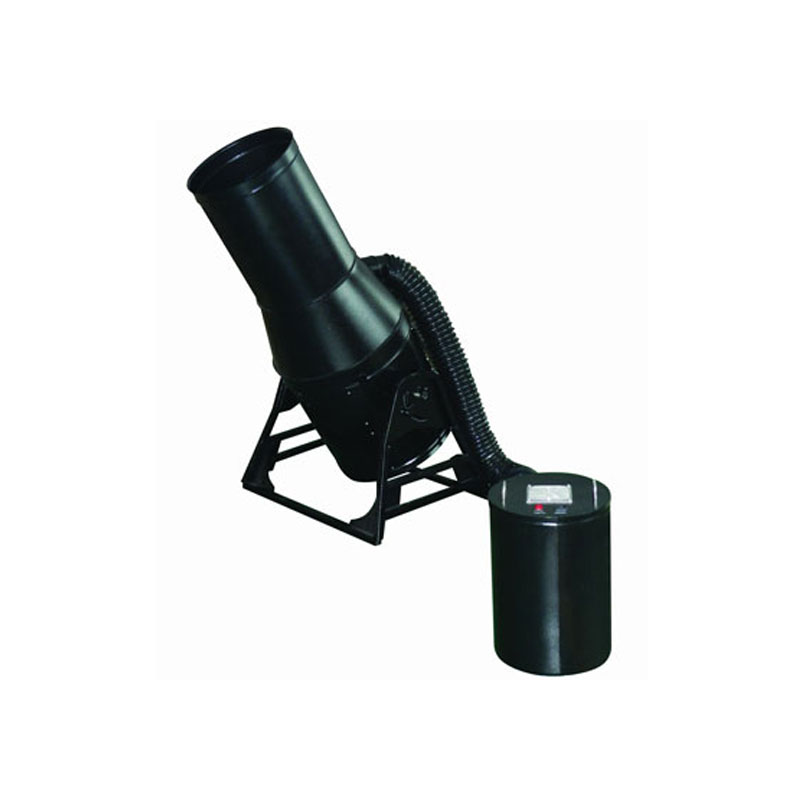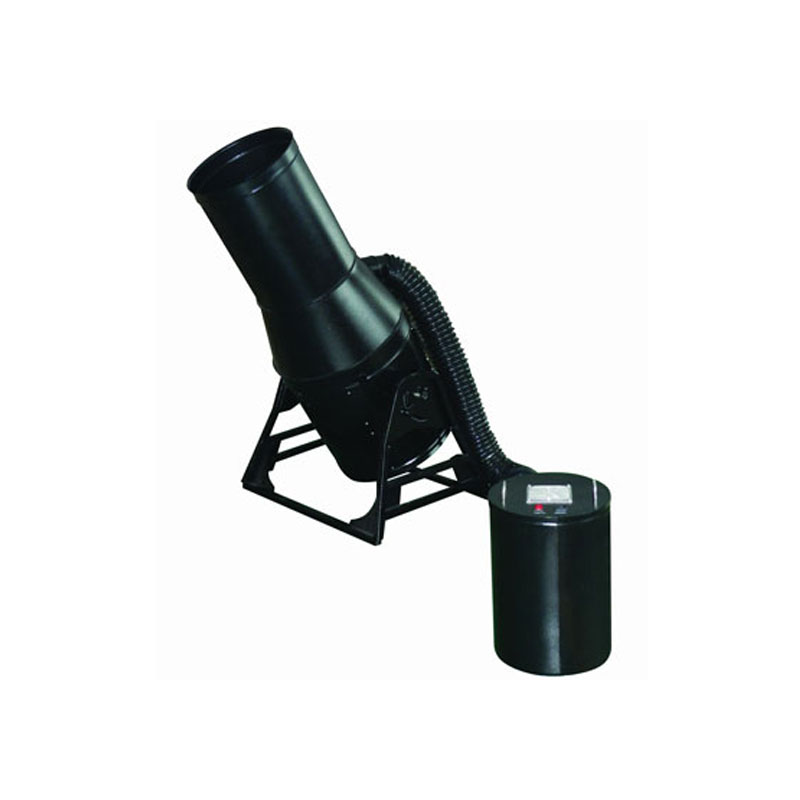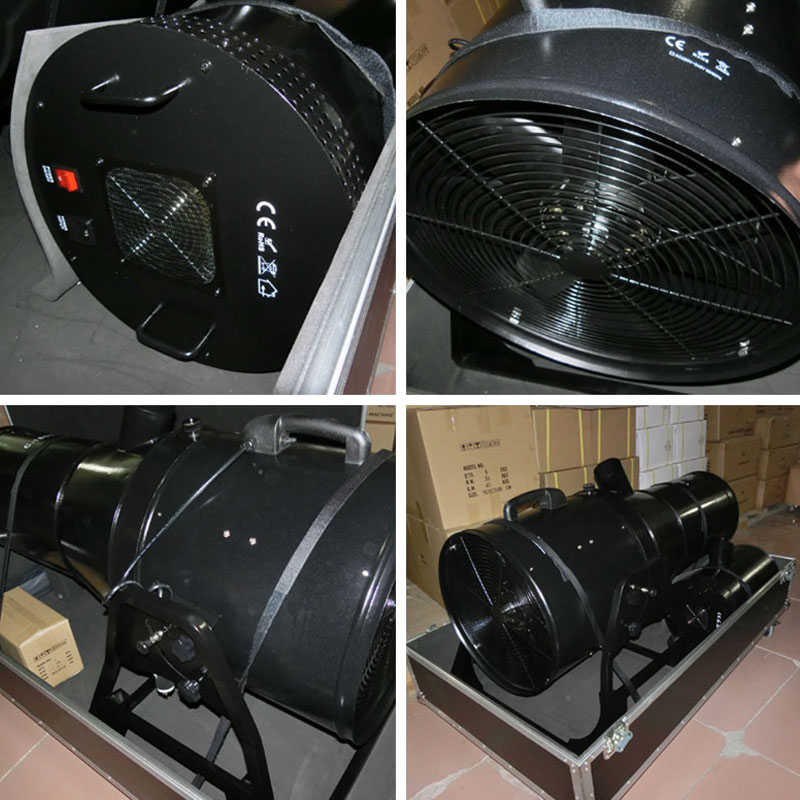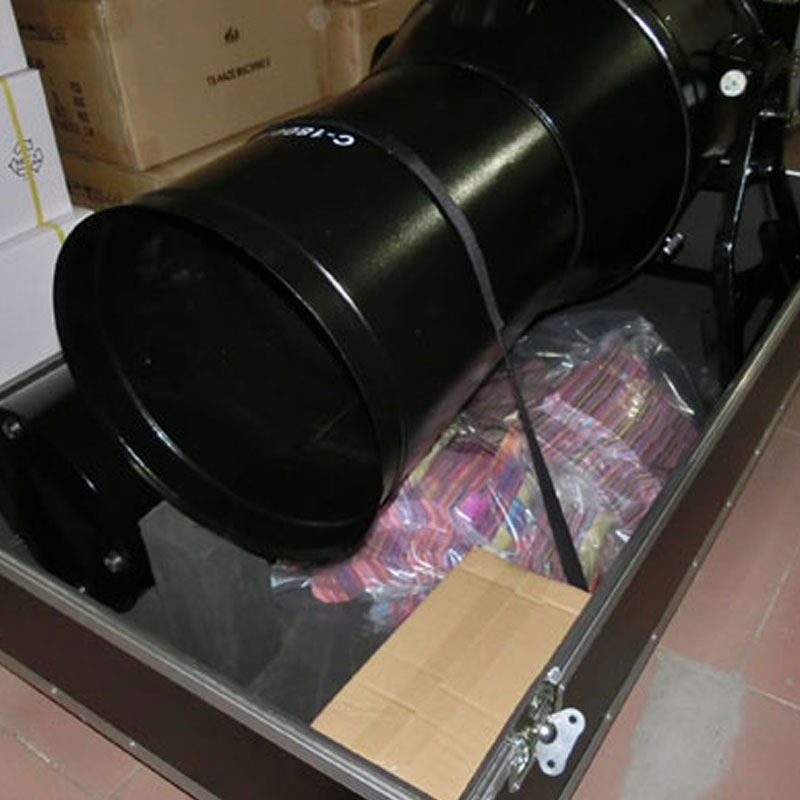 video link for confetti machine 1800w:
http://youtu.be/EybKUX3pvQ0
Auto confetti machine / confeti connon / confetti shooter / color paper spray 1800w ( C-1800)
C-1800 AUTO rainbow machine fetch in the most advanced's French technique,improved the function of common confetti machine to need gas and can't spray continuity.Moving and
convenience to put the colorful paper toward 10meters high continuously. Through continnes improvement,independent research and development automatic blowing confetti system,no
need to manually.THis new auto rainbow machine at present,can see the shock effect from many more rainbow machines at the Euro-American of the large.Theater,large singing
performance,carnival,football game and open-air concert.
Putting the confetti paper into the "Save paper barrel", turn on the Fan, and then turn on the "Save paper barrel", the machine can blow the confetti paper in the sky.
Specifications:
Model No.: C-1800
High of Blow: Upwards of 15m
Weight: : 61kg
Gross:110KG
Voltage: 220-250V 50/60Hz
Power: 1500W+500W
Flight case: 152*97*91cm
Application:
Wedding, stage, theatre, concert, exhibition, dance, opera, bars, DJ, KTV, pubs, clubs, family parties, etc
Type:
Confetti machine 1500W electric/paper/ribbon/wedding confetti cannon machine in stage effect lighting
Additional:
1. 100% debugging and aging tests passed products
2. 100% negotiable reasonable satisfactory price
3. 100% sincere considerate service
For more information, please take a look at the enclosed stable.
Thanks for your coming!
Looking forward to your inquiry!
Send your message to us
You May Like