Handhold rgb led Co2 confetti gun for party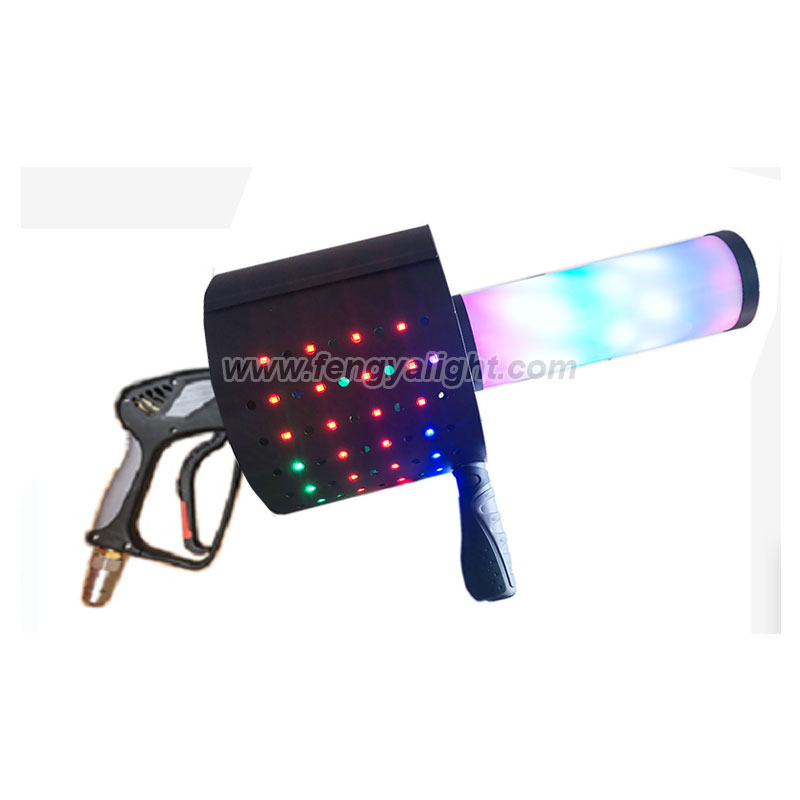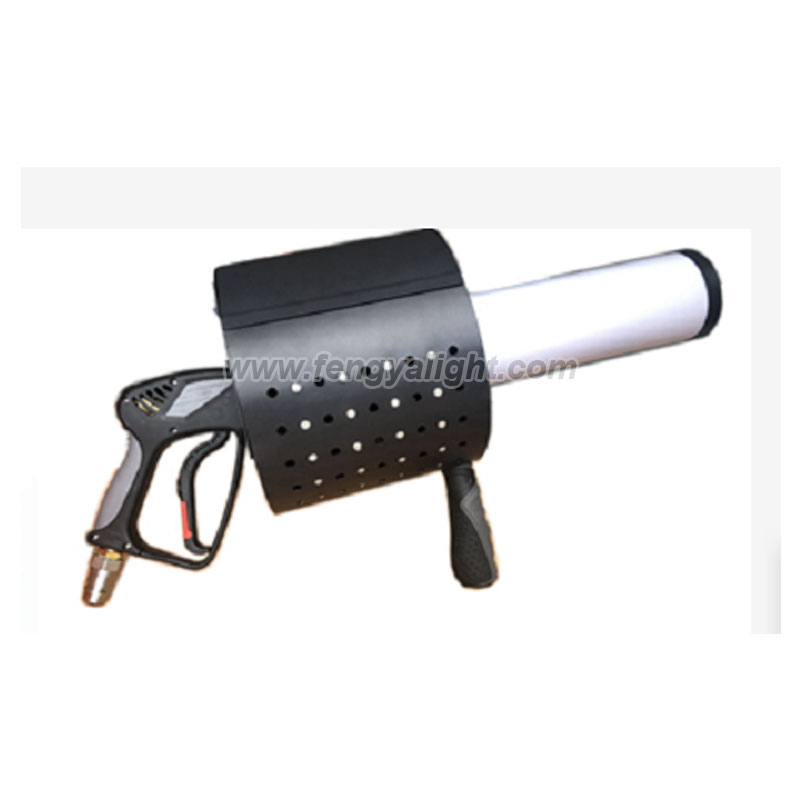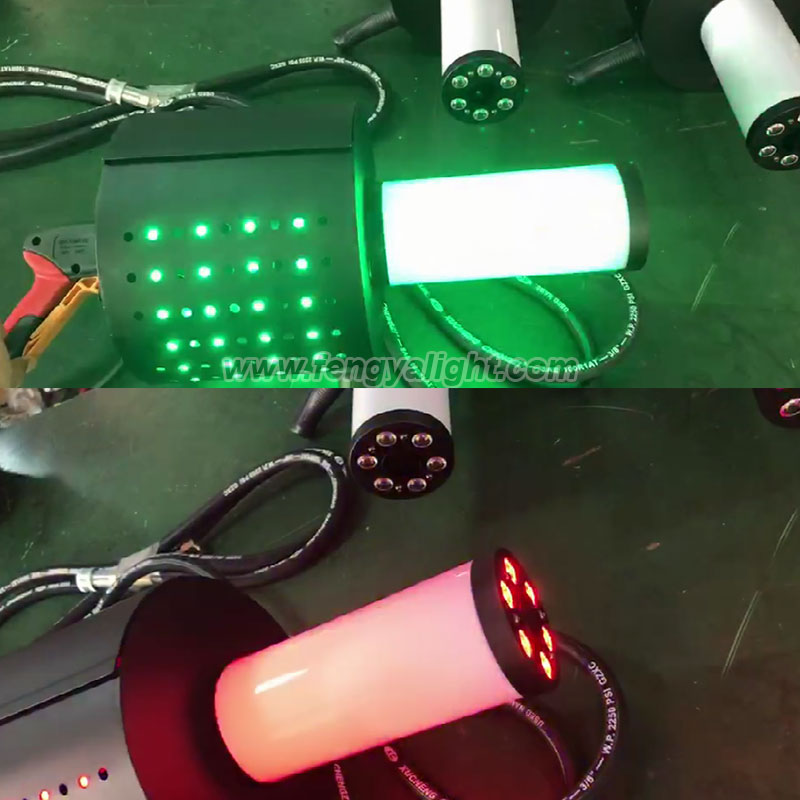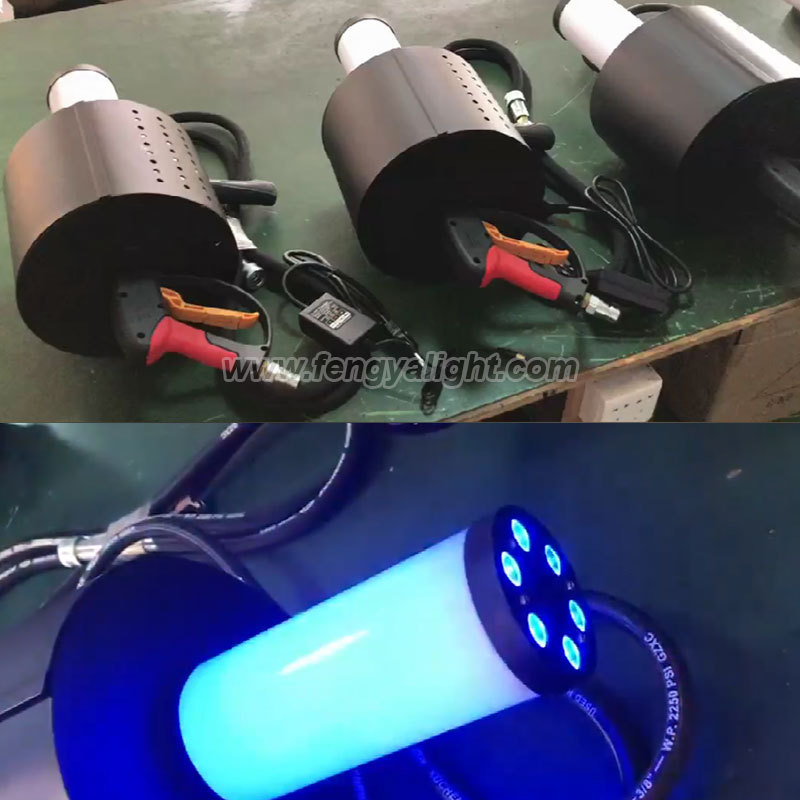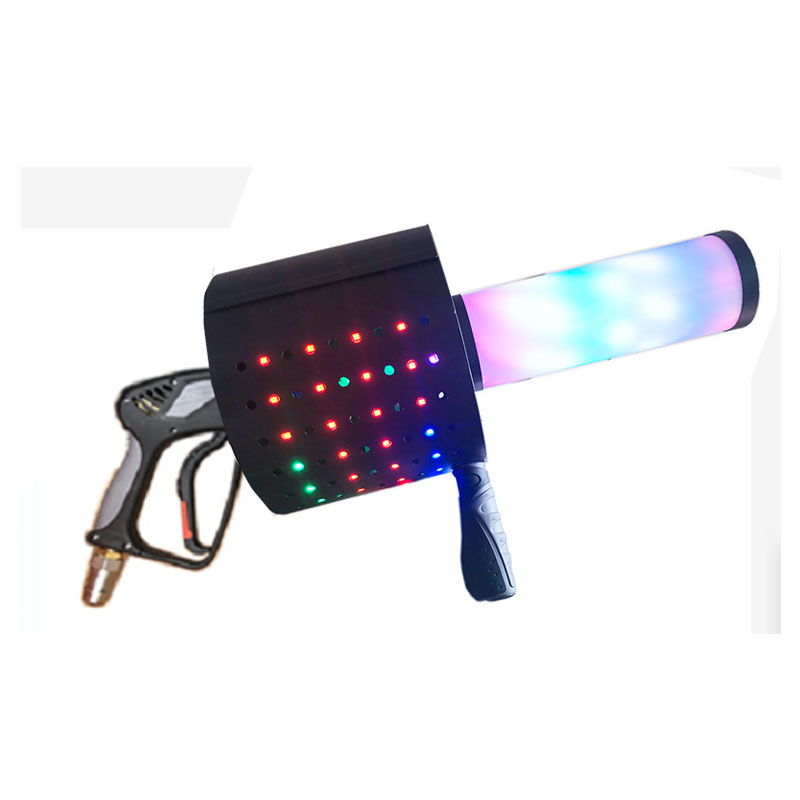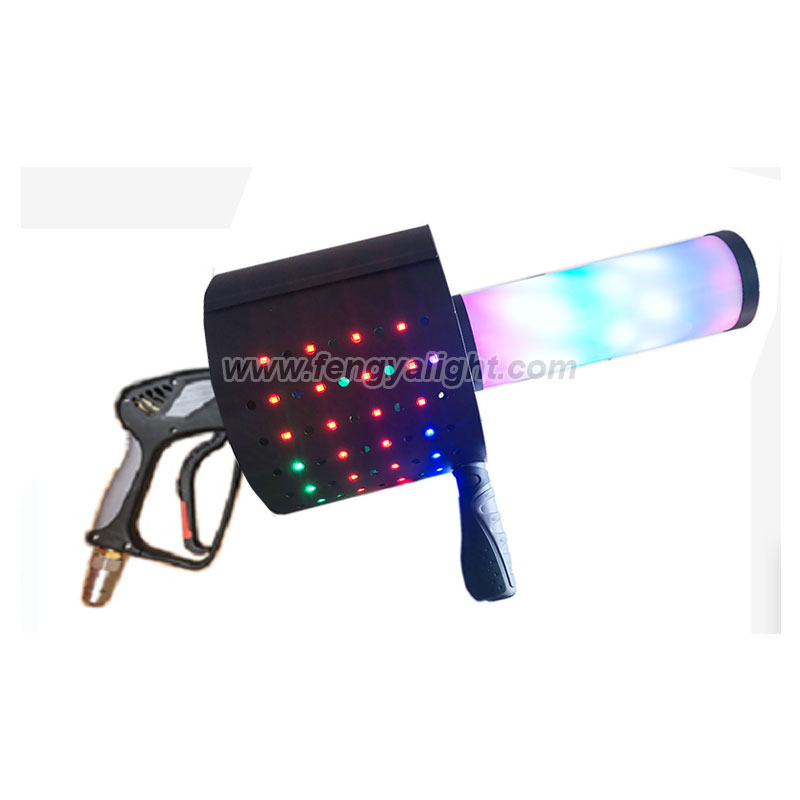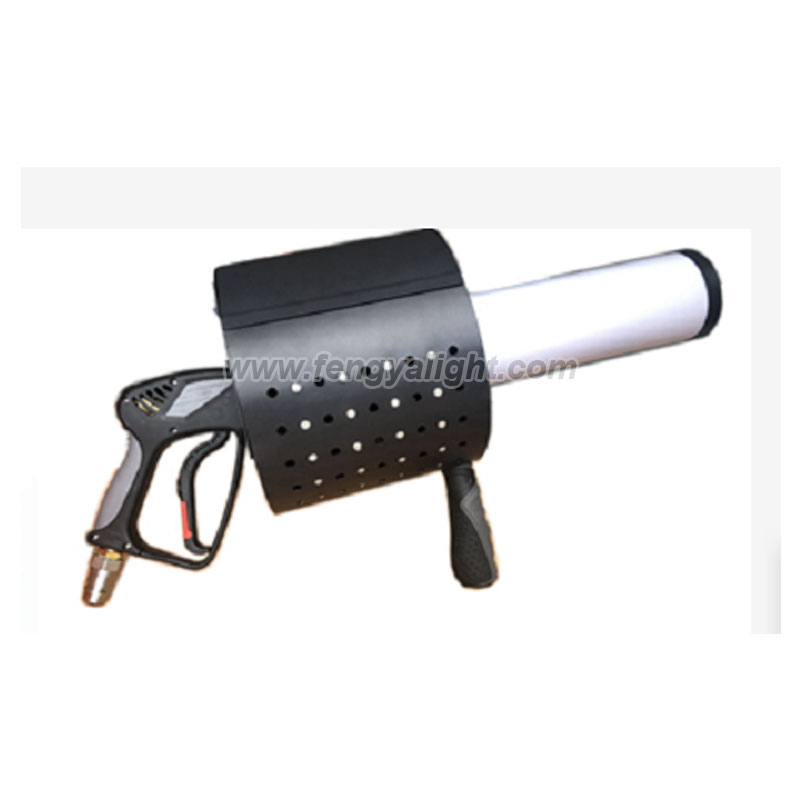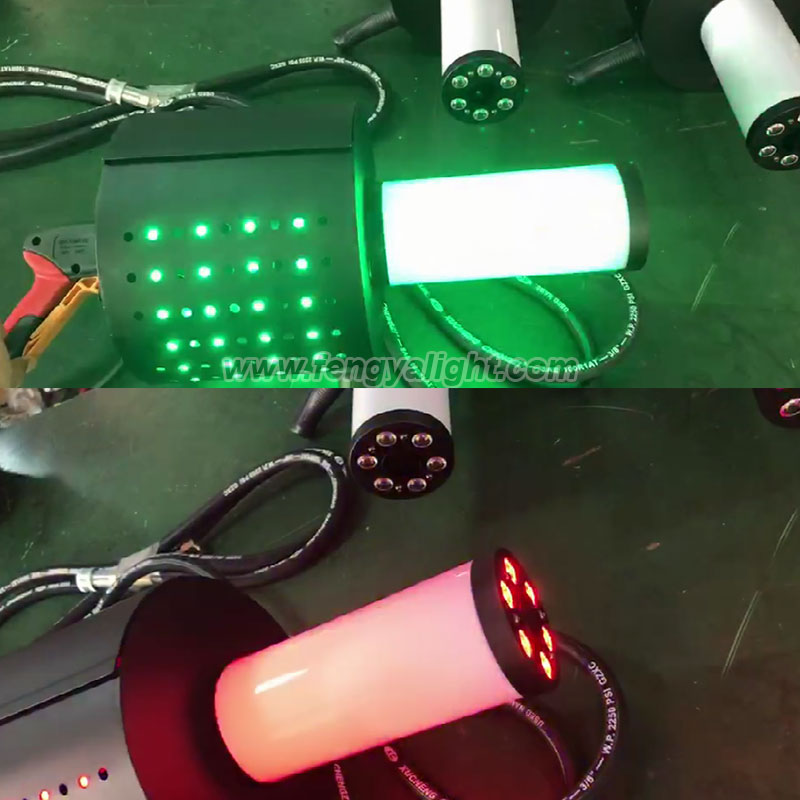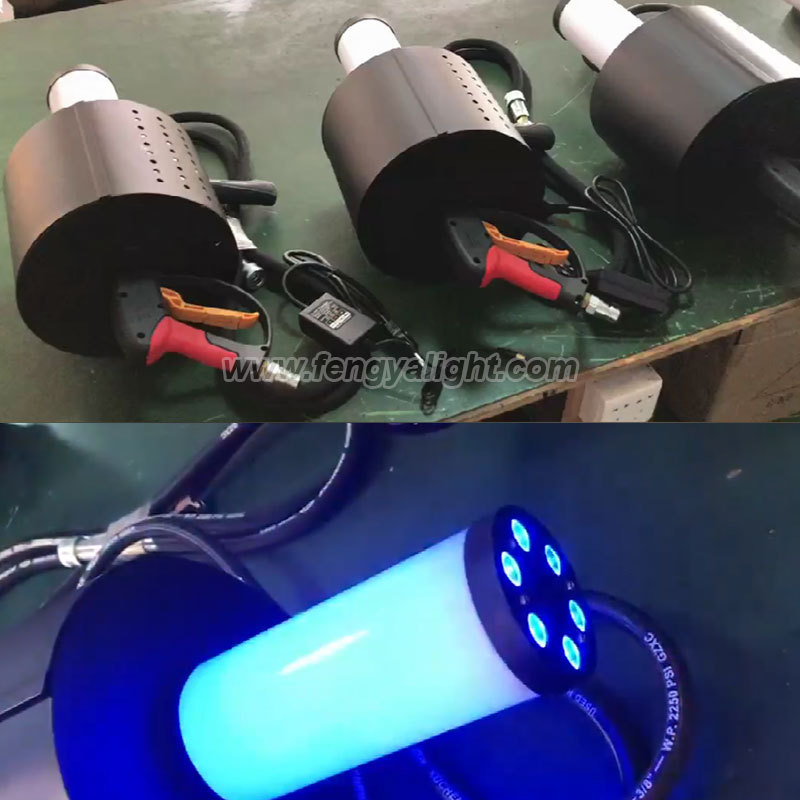 Handhold rgb led Co2 confetti gun for party (going with 3M hose)
Model:GC-800X
LED hand-held co2 confetti DJ gun,with full manual operation.
you need to connect the gas cylinder and two rechargeable batteries.
Manual control and spray big volume co2 6-8m and color confetti paper.
Easy to operate,easy to use,with red,green,blue colors mixing,
full colors make the dj effects much better and enjoy your parties.
Creating impact entertainment party atmosphere.Applicable to all kinds of concerts ,bars,party,wedding etc.
Manual control
No electricity
6pcs 3w rgb LEDs
Co2 jet distance 6-8m
Pipe length:3M
Using:Co2,Confetti paper
Gross weight: 9kg
Carton box packing size:770*320*420mm
Send your message to us
You May Like